schhol of the city conference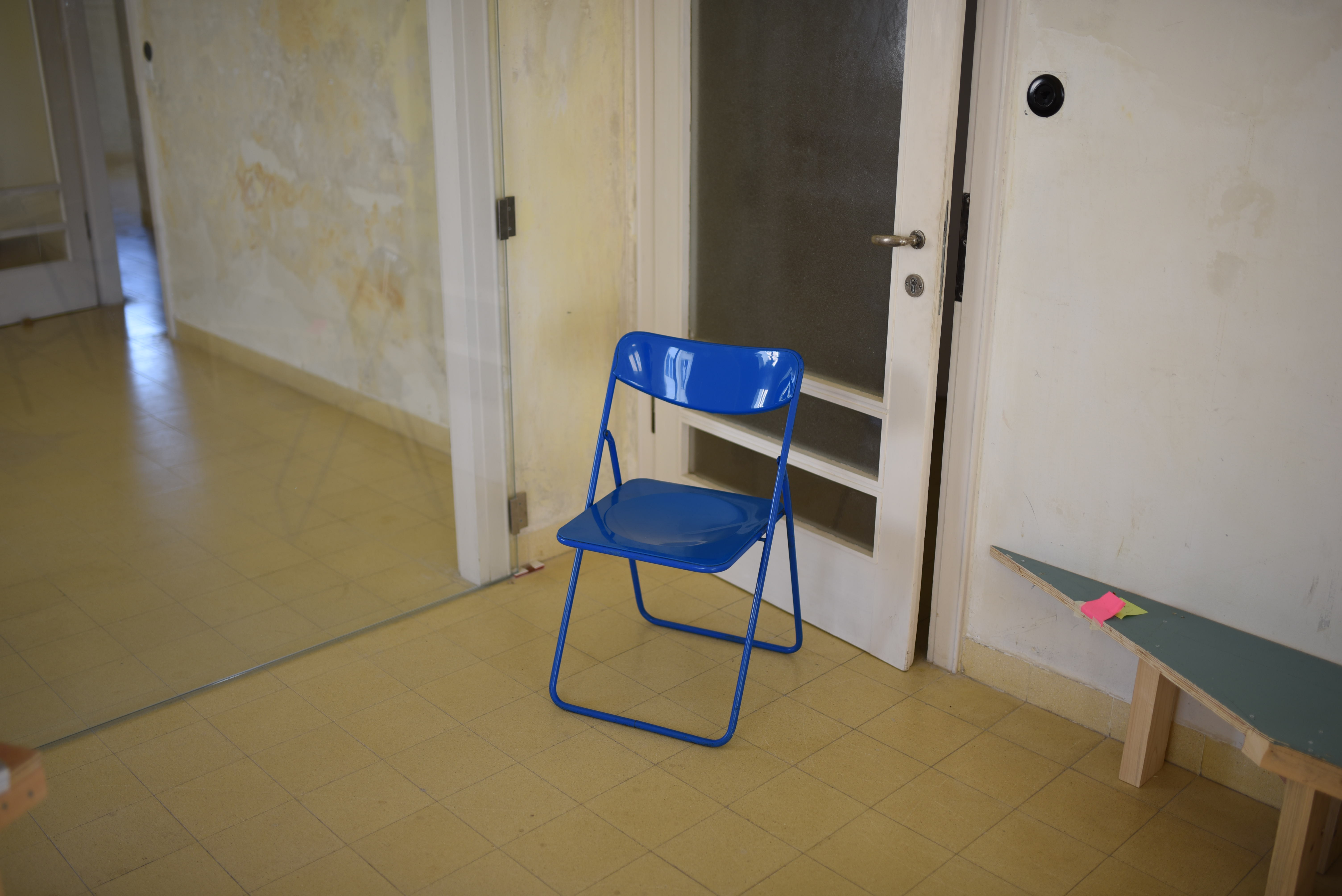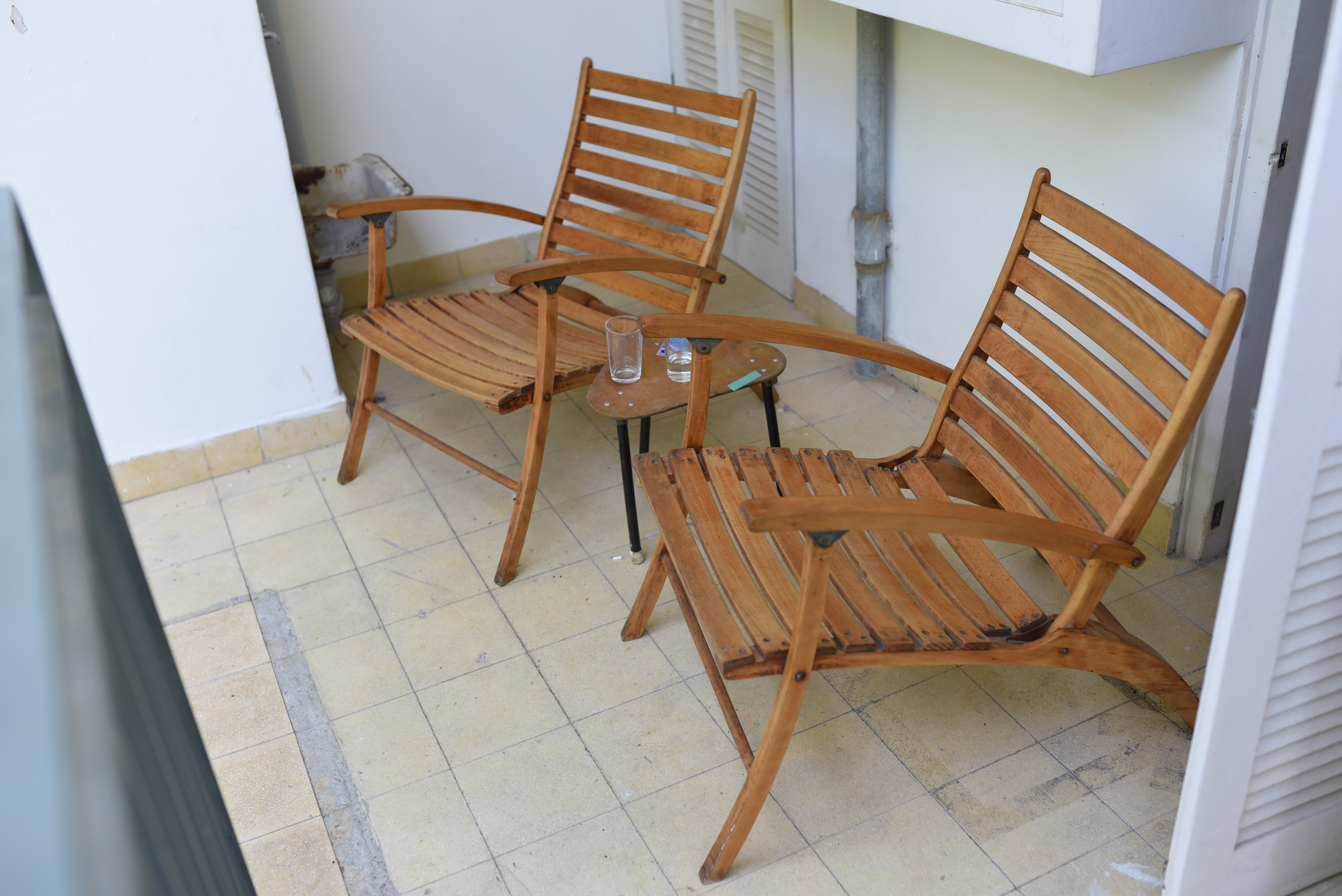 april 2020
The School of the City conference began with forty foldable chairs.
Forty chairs – from designer Yaakov Kaufman's folding chairs collection – were sent during the lockdown to homes of forty participants, for a period of one month. The Kaufmann collection includes dozens of foldable chairs, collected by designer Yaakov Kaufman in the last 30 years. The chairs were used by him as learning aids in his foldable chair design course in the Bezalel academy. Participants were invited to follow a personal trajectory and process, while seated on the chair. We invited them to embark on a personal study- journey – each with their own interests and methodologies – while connected through an invisible network to all other participants.
The conference sums up the first three years of operation and research in the School of the City at the Lieblineg Haus. It is an opportunity for us to open our door and present to the public the knowledge, ideas and methods we developed.
with Maayan Mozes and Ana WIld
conference web site